---
---
SELECTS 1
COLLECTION ONE - 12 Poster prints at 19" x 25" featuring select works from 2009 - 2019.
Inspired by old magazine posters
Studio Selects One
aims to re-contextualize how an audience purchases large format art.
Each package in this release comes hand numbered and signed, the parcel of prints held together by a horizontal band.
Originally sold as part of a collaboration with Montréal's
The Letter Bet
.
Printed on Supreme Silk Text 230m
November 2019
Available on
PALINDROME
︎︎︎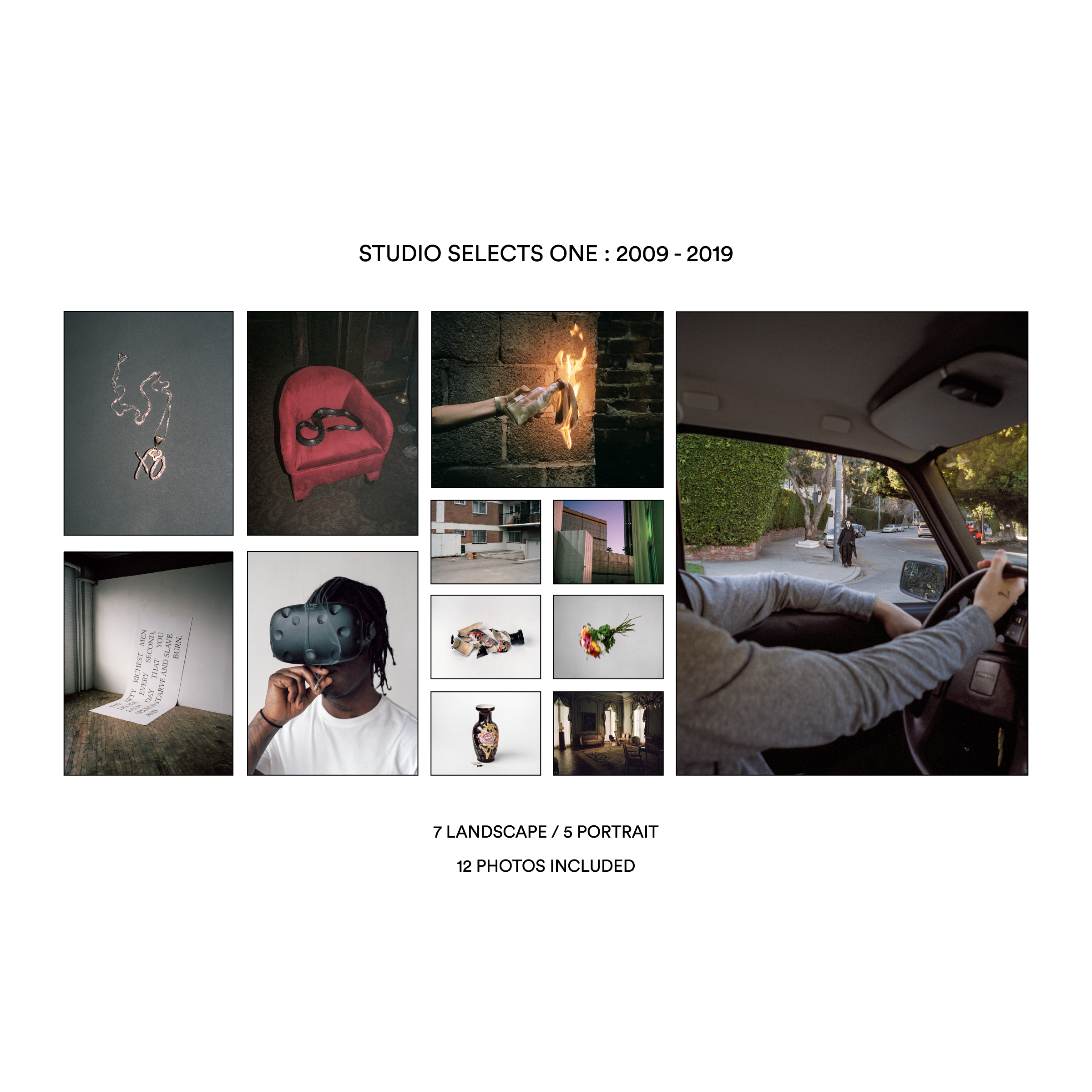 Instructions ︎︎︎

Front & Back Views ︎︎︎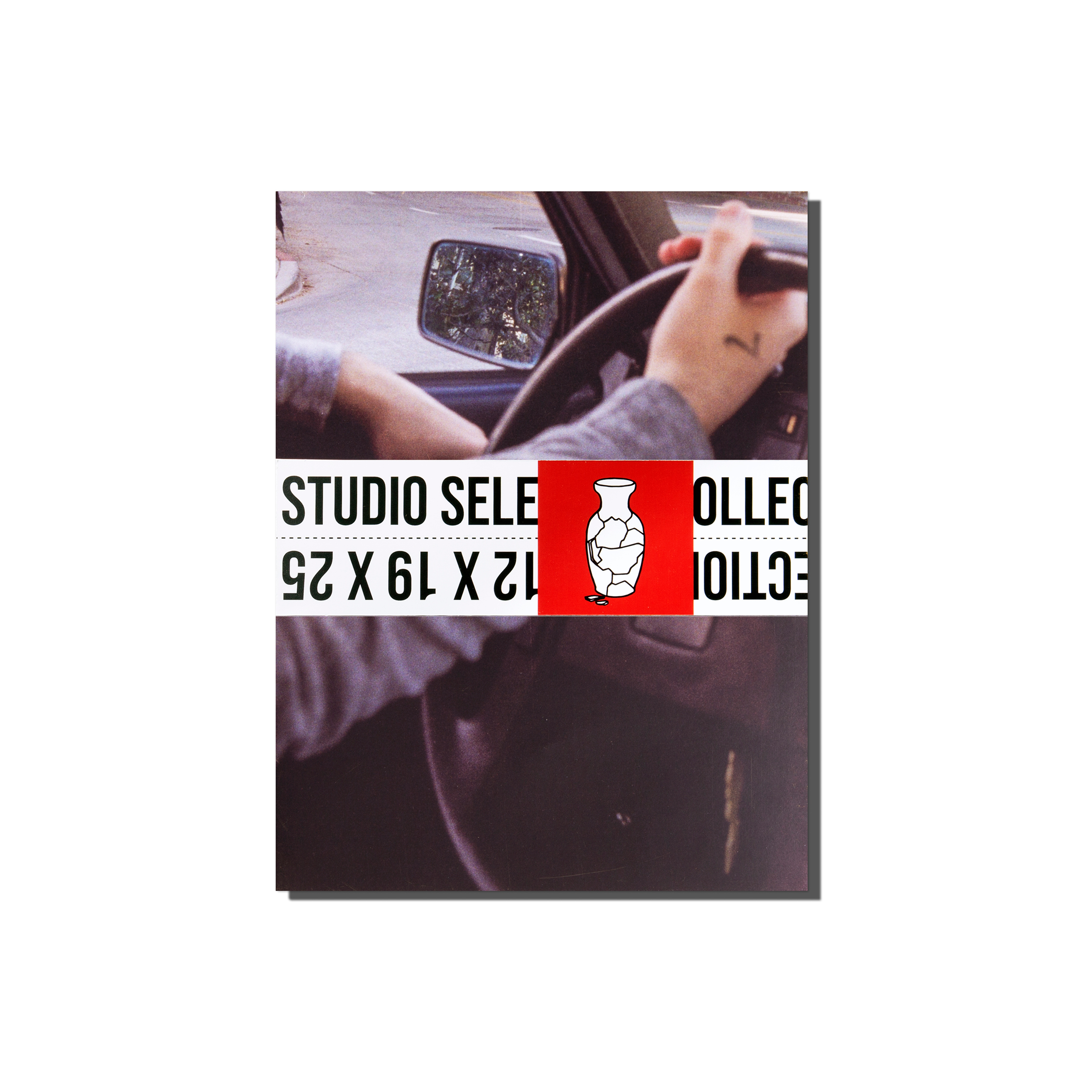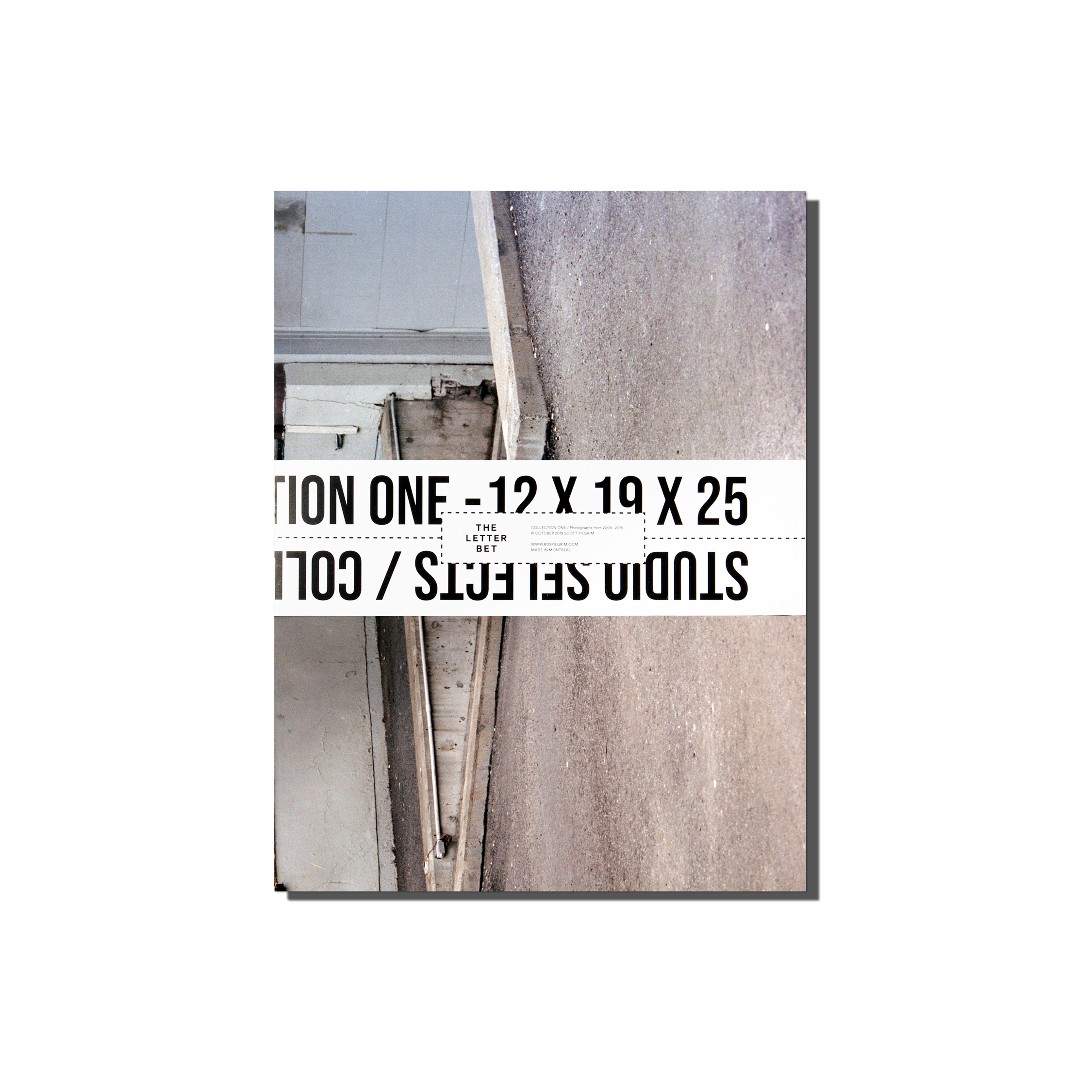 Process photos ︎︎︎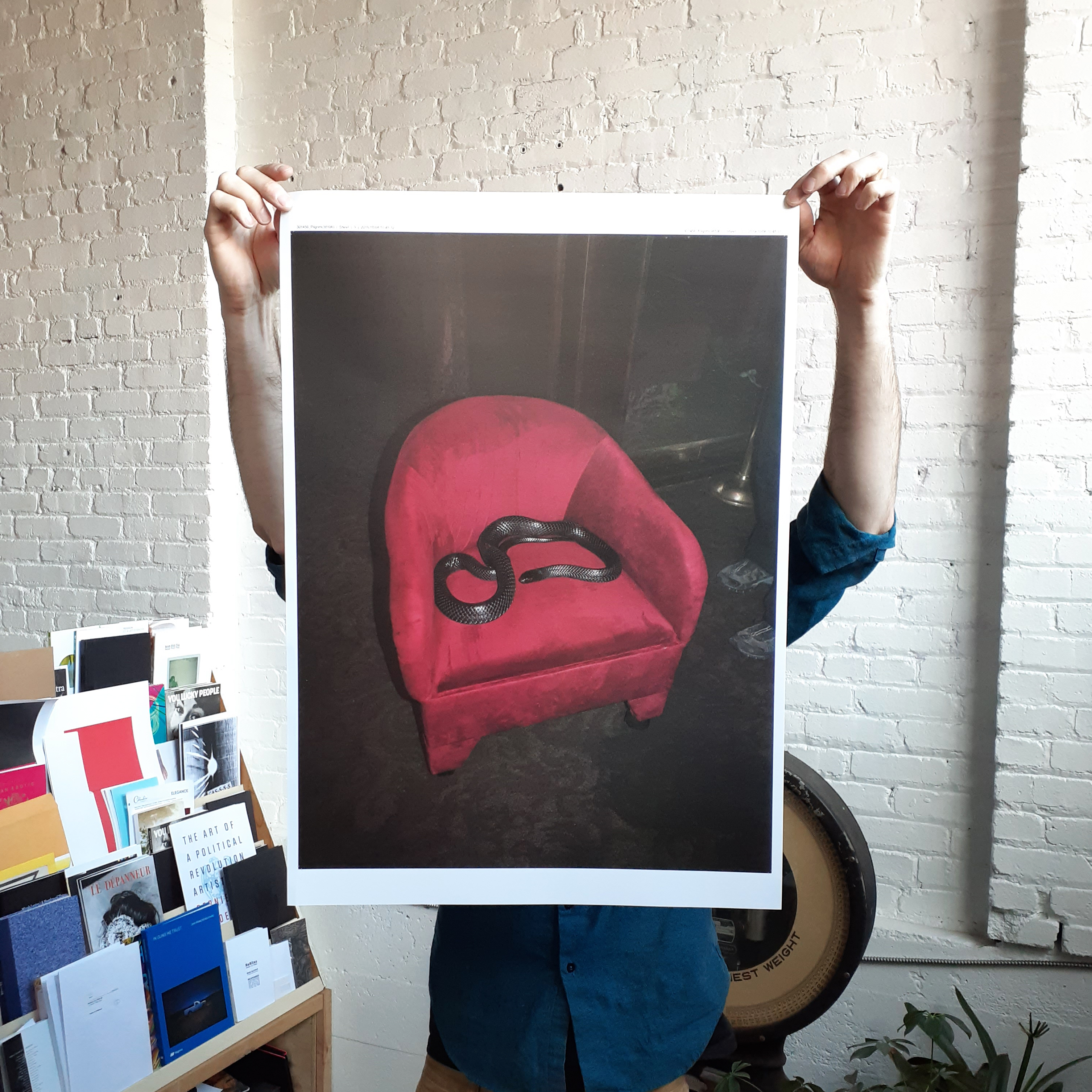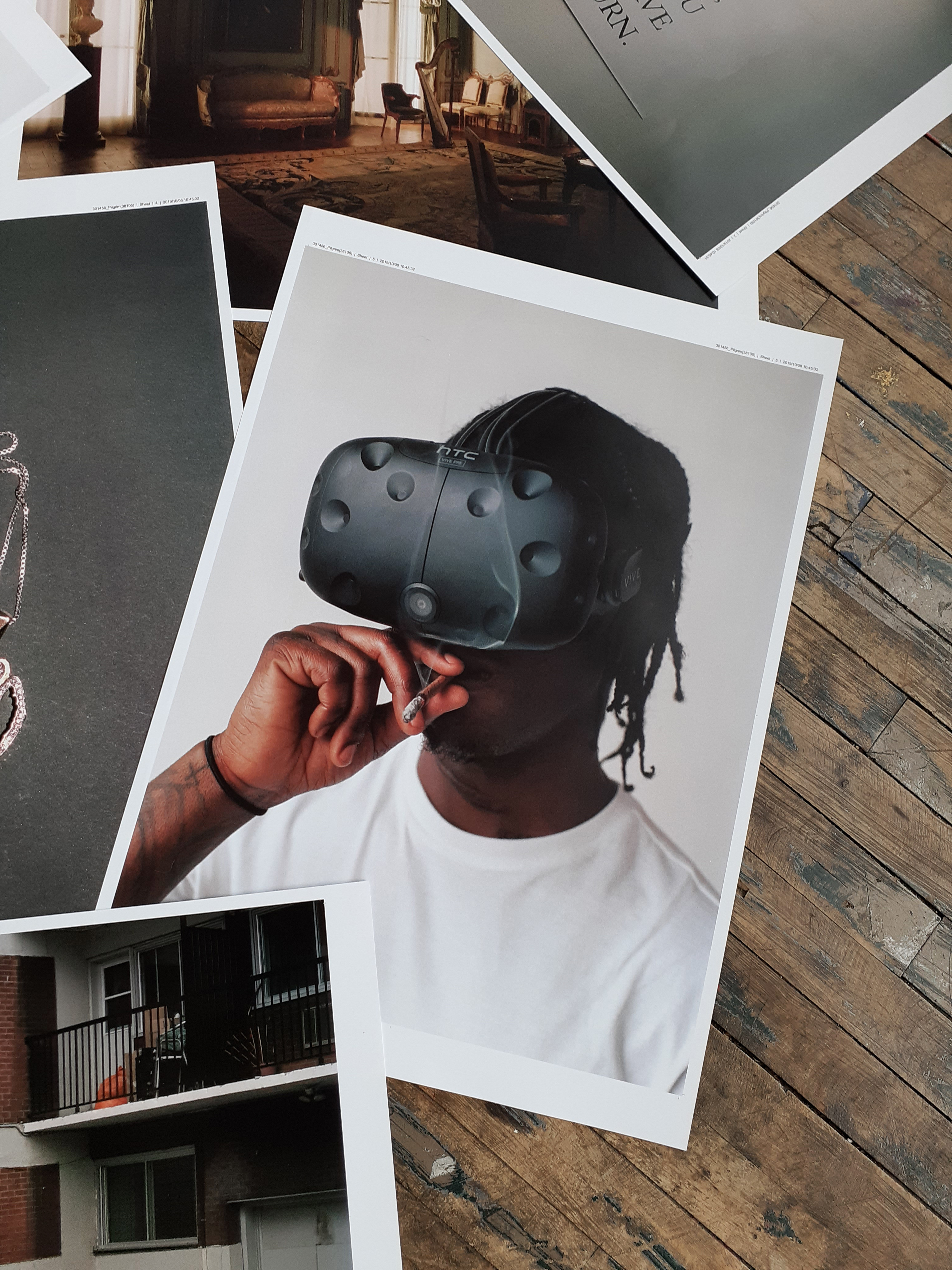 ︎︎︎
︎︎︎
EMAIL
INSTAGRAM
BLOG
---
© 112021 / SP
TORONTO, ON

---